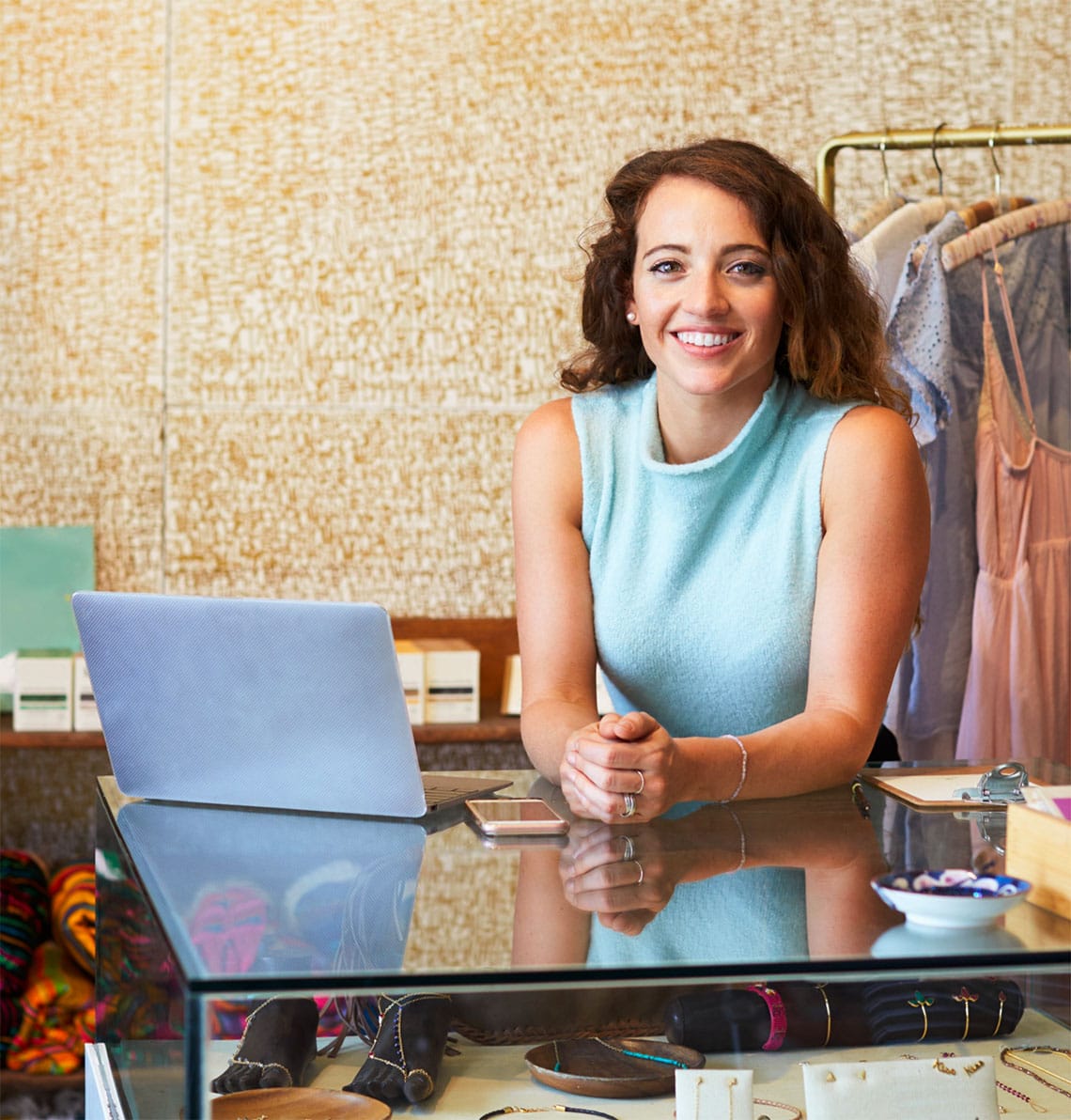 Creating Long-term Value for Customers and Shareholders
Headquartered in Richmond, Virginia, Atlantic Union Bankshares Corporation (NYSE: AUB) is the holding company for Atlantic Union Bank. Atlantic Union Bank has 109 branches and approximately 130 ATMs located throughout Virginia, and in portions of Maryland and North Carolina. Certain non-bank financial services affiliates of Atlantic Union Bank include: Atlantic Union Equipment Finance, Inc., which provides equipment financing; Atlantic Union Financial Consultants, LLC, which provides brokerage services; and Union Insurance Group, LLC, which offers various lines of insurance products.
Community-based, Community-focused
Atlantic Union Bankshares has been part of Virginia's community for over a century, and we support inclusion, diversity, and equity in all that we do. We support the people and the world around us.
Learn About Our ESG Efforts
IR Contacts
Corporate Office
Atlantic Union Bankshares Corporation
4300 Cox Road
Glen Allen, VA 23060
T: 804-633-5031